POP UP LANTERN FLASHLIGHT
Collapsable lantern/flashlight becomes an enemy range finder in its closed state, and acts as an energy force field when opened.
FRISBEE DISC
This glow-in-the-dark Runa Ring can act as a futuristic weapon at night.
HELMET
Life on Mars can be dangerous.
KNUCKLE LIGHTS
Vision is key to finding your way around Mars in the dark.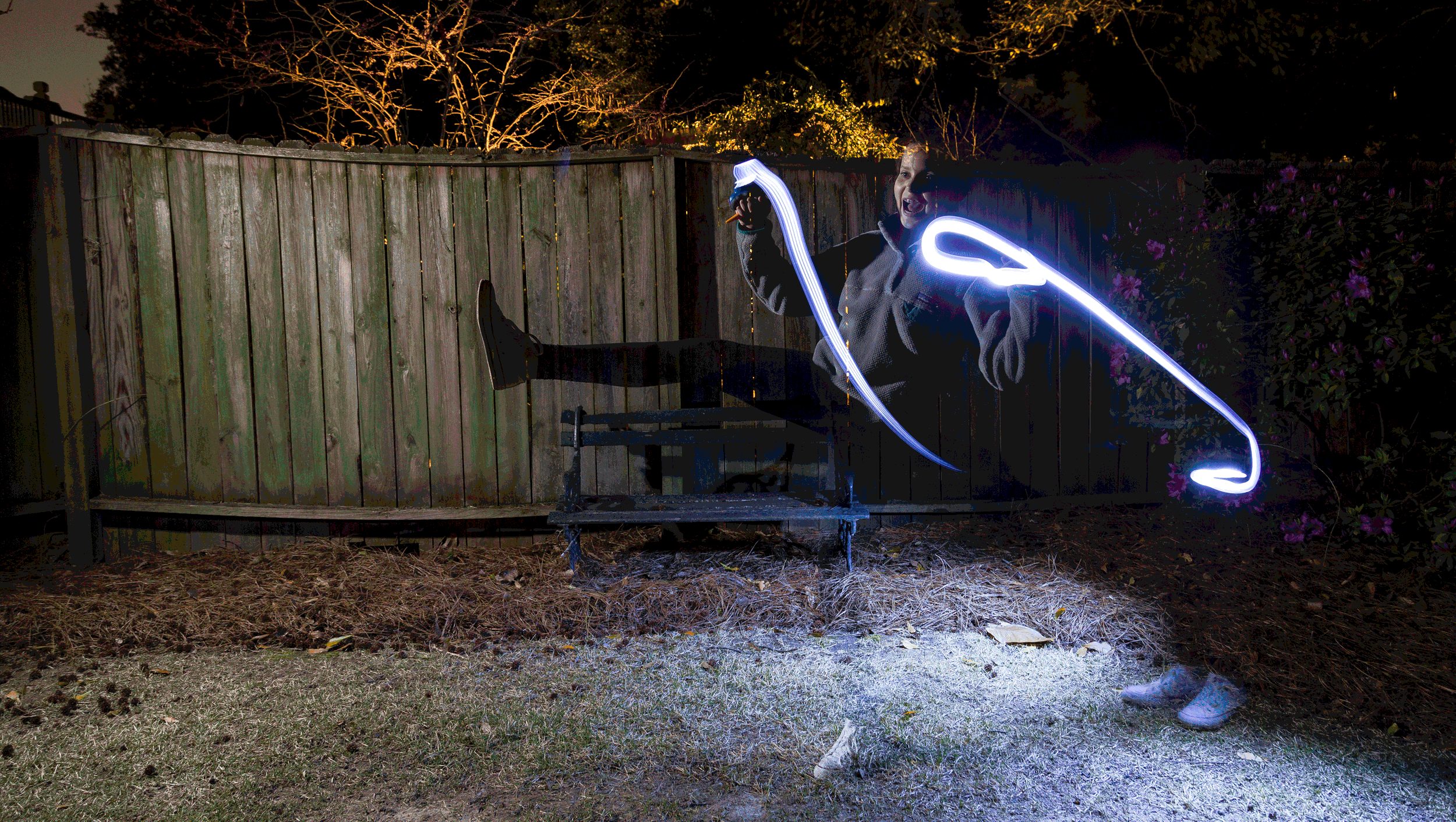 TENT
Without the shelter of a Quadro-Pod, chances are you won't survive.
SAFETY BLANKET
When inside your Quadro-Pod, use the Exolite to become invisible from outsiders and keep you warm.
KAZOO
Gidgettes are used to communicate with one another.